Office Space and Data Center Available in Boulder

Due to changing business focus Indra has extra Class A office space with data center available for sublease.
Located on Airport Road, near the Boulder Airport and Valmont Bike Park. Easy access to Foothills Parkway, bike paths and public transportation. The lease includes parking.
Office Space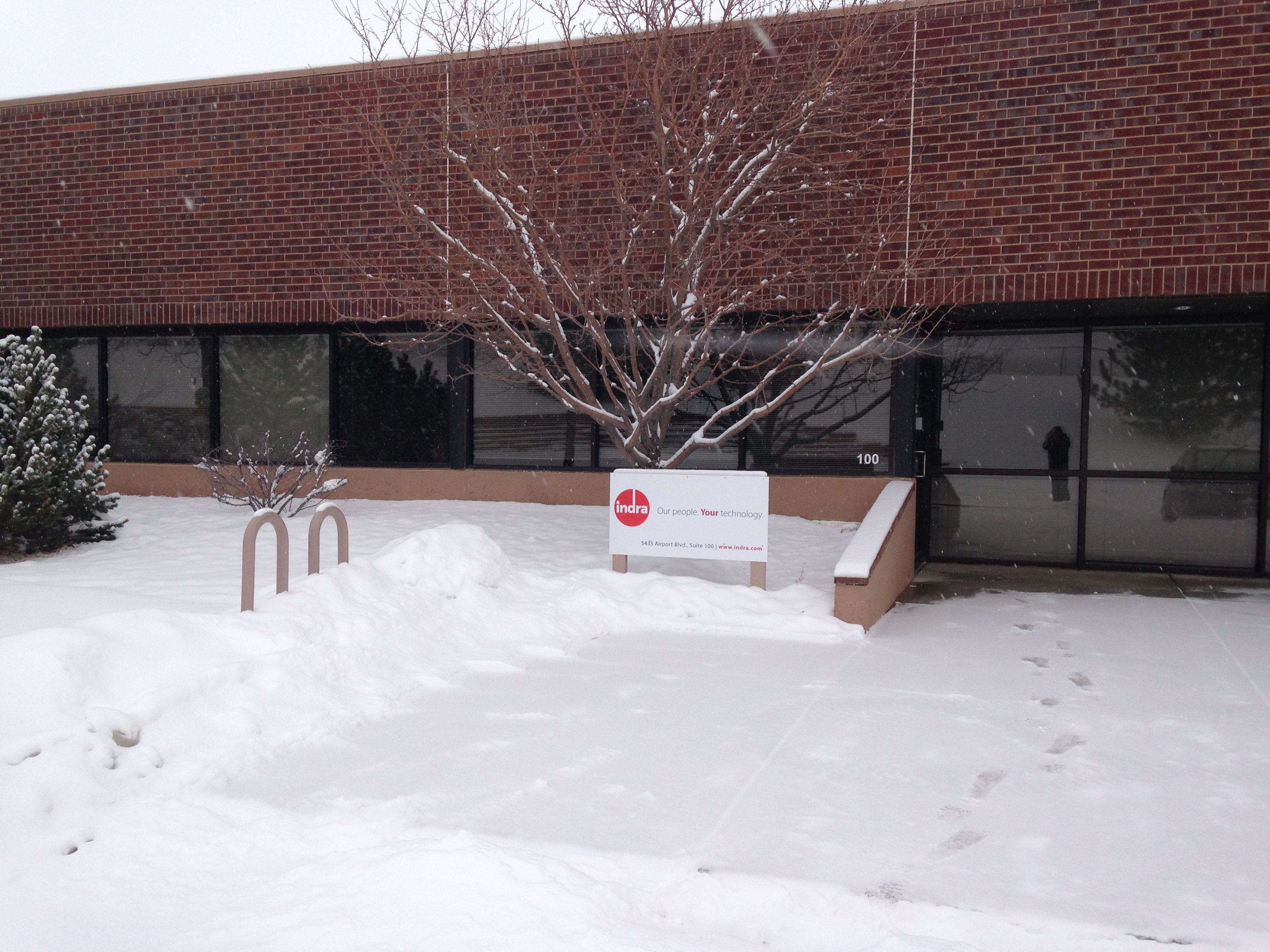 The finished office space is approximately 3500 square feet with lobby, seven good sized offices all with windows, one large corner office/small conference room, small and large conference areas, private restrooms, a kitchenette, and a shower. There is a large amount of storage and a loading bay with garage door.
Offices $10,000/month inclusive.
Data Center
Additionally, there is approximately 2800 square feet of raised floor data center space spread among three separately ventilated and redundantly powered enclosed data center spaces. Over 70 tons of Liebert HVAC, 750KW of redundant power backed by a data center-class live Liebert UPS and a 750KW Cummins diesel generator. Typical data center facilities such as EPO, structured CAT6 wiring plant, and fire suppression are in place. The suite and data centers have advanced alarm, physical access, and surveillance systems in place. All equipment has been reasonably maintained and is in good working order, ready for immediate turn-up. Additionally, there are numerous empty DC server racks in place which are available for sub-tenant use. This prime location is outside Boulder county's 500-year floodplain.
The building has significant CenturyLink and Level 3 fiber in place - both utilize OC192s into the demarc which is internal to the suite. There are currently functional relay racks in place for CL & L3 facilities capable of providing multiple gigabit fiber ports with physical multi-path redundancy across Layer-2 & Layer-3 providers.
Contact for data center pricing.
Learn More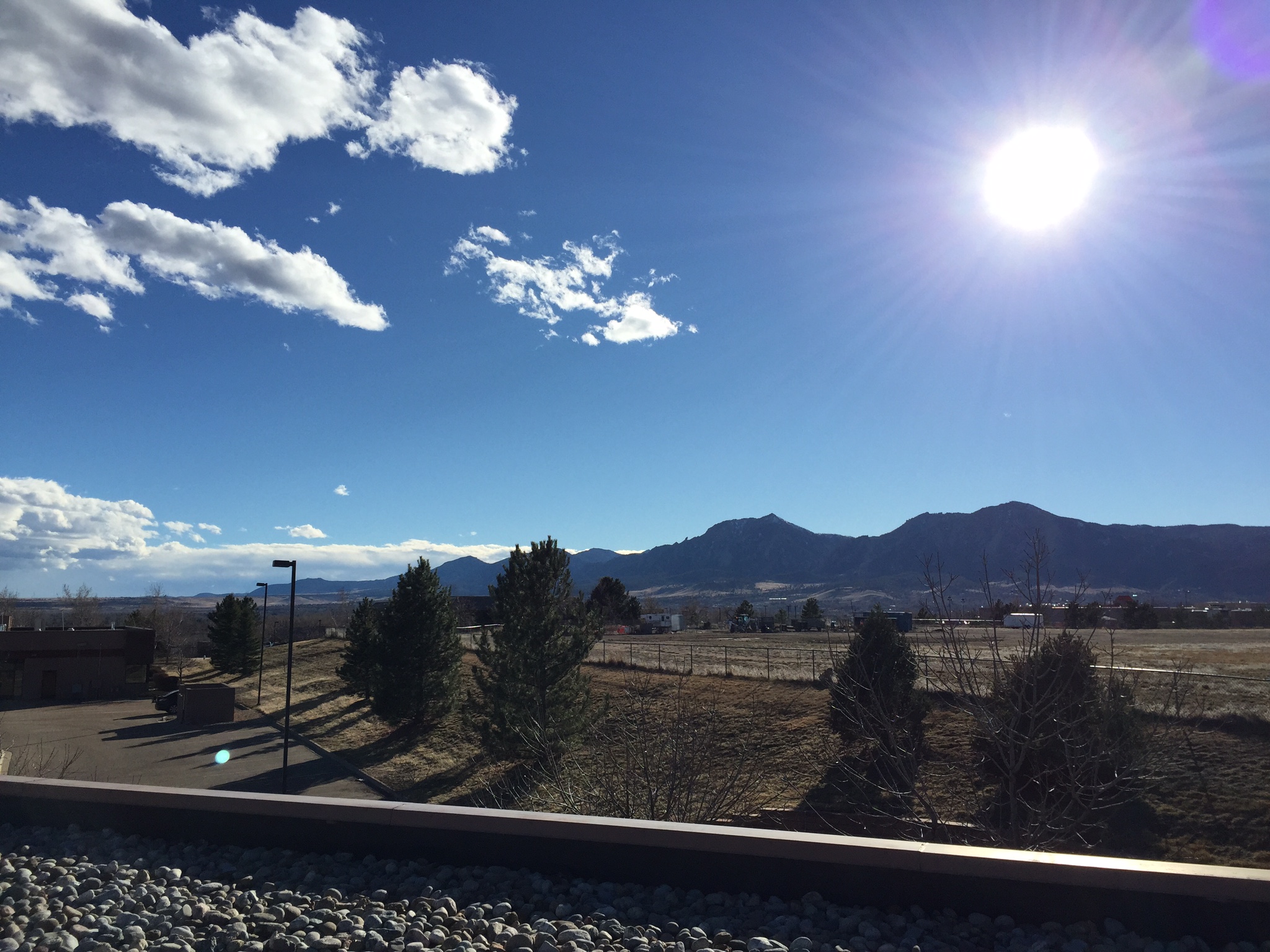 The office space and data center spaces are available together or separately. Sublease for as few as six months or up to two years. Longer lease is possible with negotiation with landlord.
To schedule a showing or for additional information, please contact spike@indra.com
I would like to extend our heartfelt thanks to you all for an outstanding job with our transfer of service to Indra. Without your tremendous attention to detail we would have experienced costly downtime.

Indra consistently goes above and beyond to meet our needs. They are always fast and reliable.

I'm a customer because when I need special services I can call Indra and get them.